What Is a Service Blueprint?
It is a diagram that reflects all the necessary steps you need to take to make the ideal customer journey happen. Literally, it is the backstage of a CJM. It depicts:
What happens behind the scenes, which means different organizational scenarios, changes in the product, etc.
All the features of your product and the way they work
How users interact with it. Still, unlike a CJM, a service blueprint doesn't show what users think and feel

It looks more like a plain diagram and serves a slightly different goal - documenting how your professionals will make a customer journey real. Explore more details about service blueprints in our glossary.
Why Should You Use This Method?
It will allow you to build effective internal processes and set responsible people for every stage of implementation
You will notice possible pitfalls of delivering an ideal user experience, which will make it possible to fix issues even before going live!
A glance from above will show you areas where you can reduce costs or, on the contrary, invest more to make UX more effective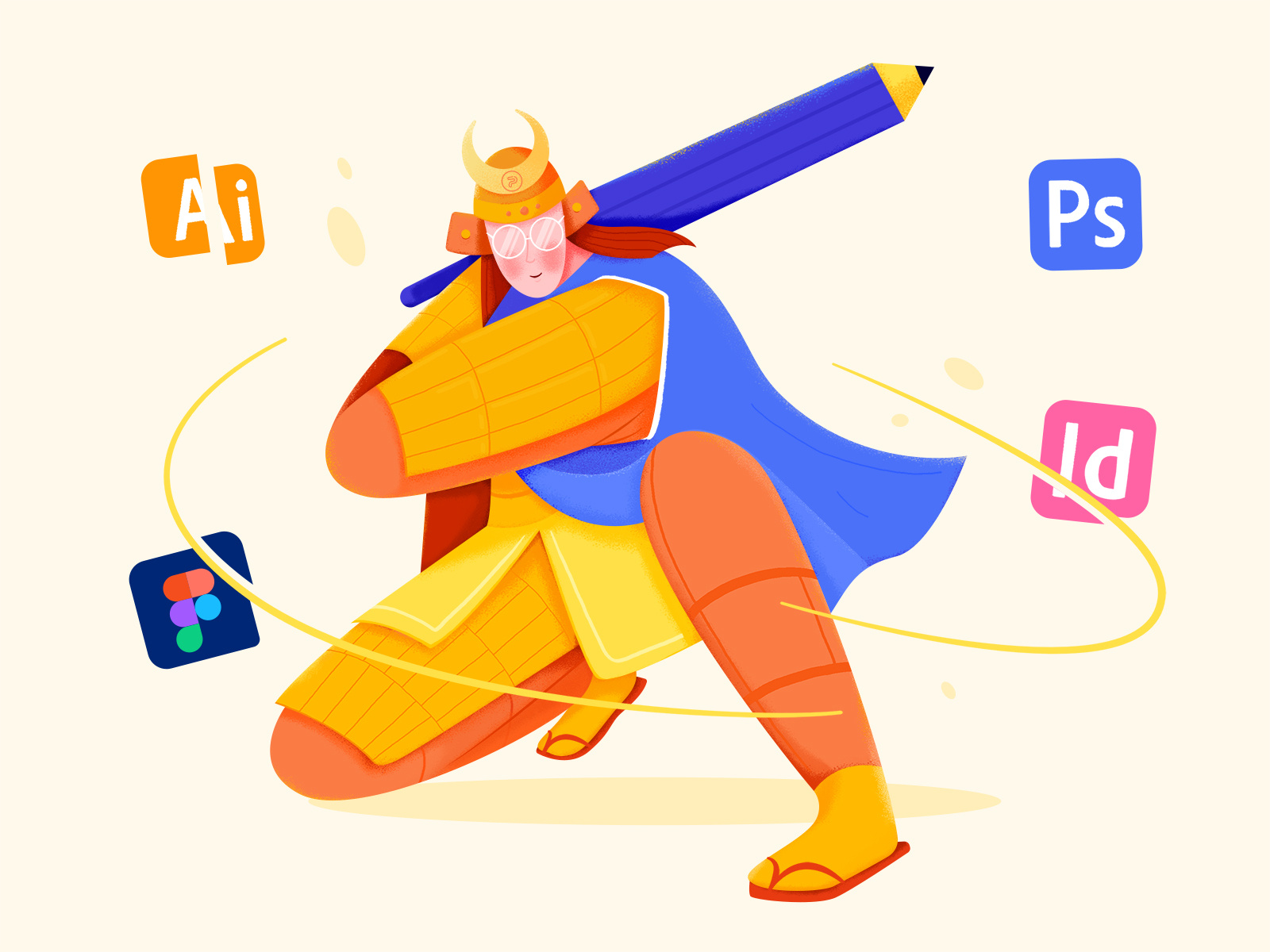 Tips & Tricks for Using Both Methods
Place research on the top of priorities. These tools reveal the reality and help you analyze it. If you have only hypotheses, they might show an imaginary situation that might give you false expectations.
Set priorities and make changes while creating diagrams. When you see your plans in pictures, not just in text, it allows you to see what's worth taking a closer look at. It's never too late to enhance your product.
Test them with real users. These might be your colleagues, friends, or relatives who use similar products. Since you are not always representing your target audience, find the most relevant person and ask their opinion.
Use them to track success. If things in real life go the same way you planned in a CJM or service blueprint, then your analysis was strong enough. Continue walking the same path!
Collaborate with the team at every stage. They say, two heads are better than one. Be sure you won't miss anything important! Brainstorm and open new horizons together!
Your Smart Helper for Creating Any Diagram
No matter if you want to start with a detailed customer journey map or super-granular service blueprint, Flowmapp is always ready for new challenges!
Will you start with a CJM?
Great, then check out our special tools for that:

Create bright and clear user personas based on research
Fill your map with preset blocks and save time
Become an author and tell a story with emotions and feelings
Customize your map, move modules, experiment with combinations
Want to proceed with a service blueprint?
We recommend using this simple flowchart tool:
Choose symbols you will use for depicting core actions or features
Draw connections between them
Add text explanations and details to the blocks
What's The Ideal Option?
Though both methods have their advantages, we can't say that it's a great idea to choose just one of them. Using both is the perfect option, as they complement each other.
Create service blueprints to connect the dots between creators and users, strengthen it with an empathic customer journey map to see if everything would work, or vice versa.
Start right now and feel the power of these methods! Start with a free plan on Flowmapp or log into your account to try these tools. :)